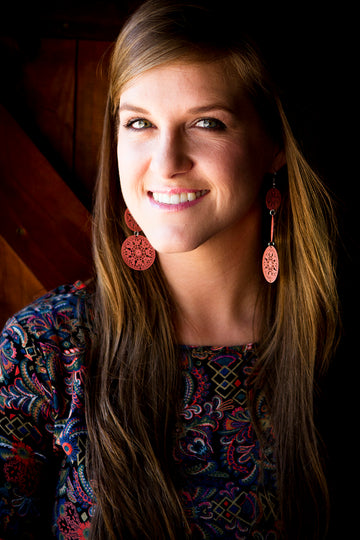 INTRODUCING ANNA CATHARINA KREATIF
We adore the watercolour artwork of talented South African artist, Anna Catherina Kreatif. We followed her watercolour journey since the start in 2020 amidst the Corona virus lockdown. Being a musician for the music duo "Kaleidoskoop" – she had to make other plans to survive financially.  Back then she accepted the request from a friend to do a paid commission – sketching his motorcycle. After that she illustrated a book "Blinkers vir 'n Blomtuin" and soon the requests from friends and family came from all over.
We commissioned her to do five unique watercolour paintings that's exclusive to TAPPUTI.  These paintings represent the diversity, beauty, strength, love and charisma of the women amongst us.
"Her dress is her canvas and with her fragrance she writes her story."